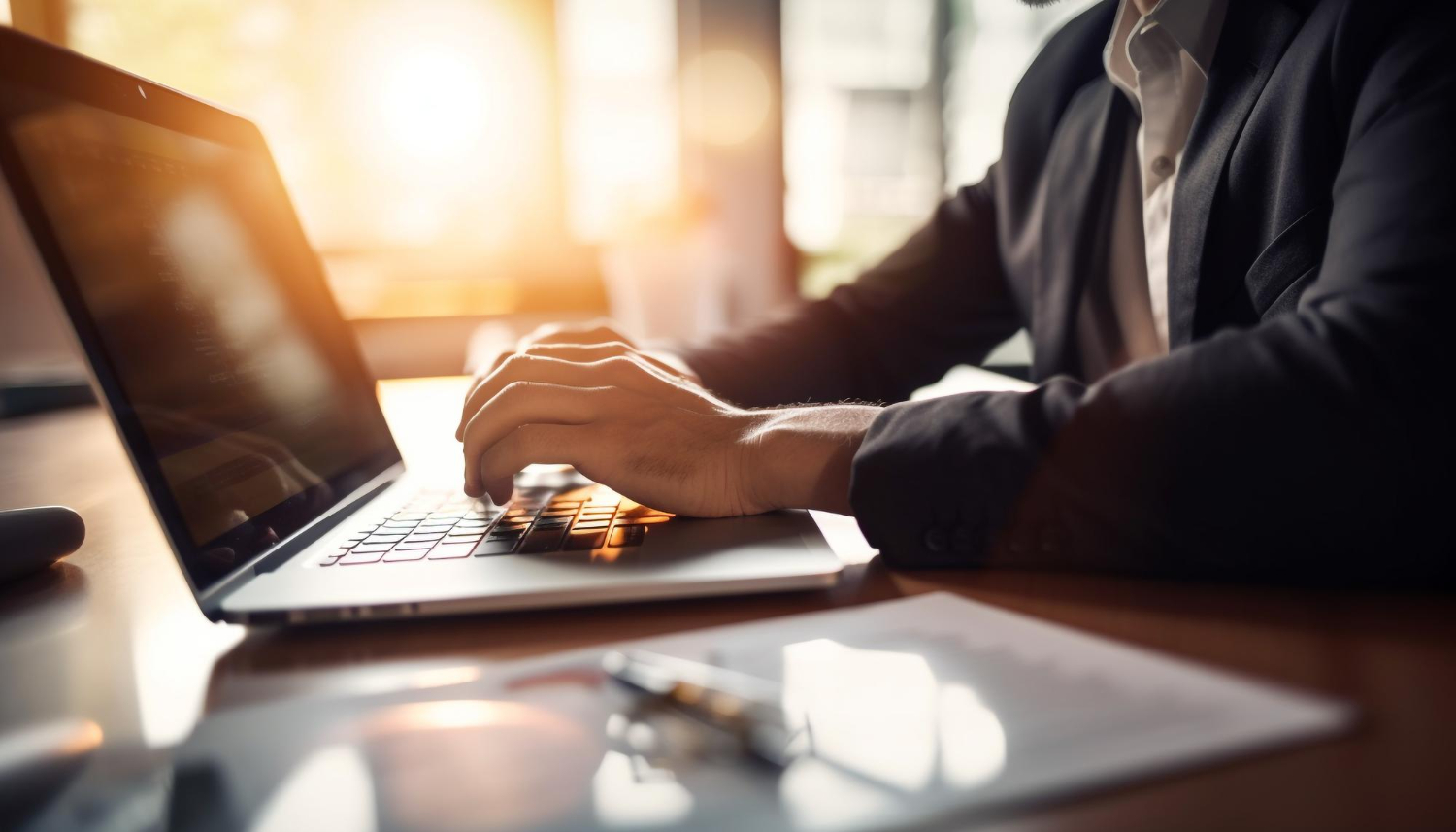 FLEX Digital Lending
There is little doubt that borrower expectations have increased over the years. Members looking for a loan expect the standard details such as interest rate, term, payment amount etc., however, simplicity, convenience and speed of their digital experience have become key factors in determining who they will ultimately borrow from.
A survey of 706 financial institutions conducted by the Federal Reserve Bank of Boston found that 89% of banks and credit unions now offer mobile banking services. With so many financial institutions going digital, offering online lending solutions may help differentiate your credit union and increase your loan processing efficiency.
Download the FLEX Digital Lending eBook to explore mapping the members journey, digital application best practices, security topics to consider, analytics tips and tricks, and marketing insights.