FLEX Compliance eGuide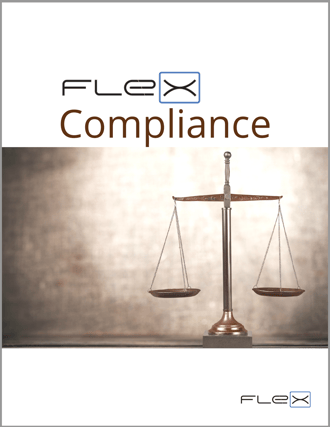 In a survey by CU Service Network of over 60 credit union executives, it was uncovered that the overwhelming majority identified compliance as a top critical issue facing credit unions. In fact, 98% of the executives surveyed, from credit unions ranging in size from $30M to $1.6B in total assets, ranked compliance as the number one issue on their mind.

Most credit unions first response to new or changing regulation is to look outward for help and then ask 'at what cost?' While it is each credit unions responsibility to meet regulatory requirements, FLEX is one of the few core processors that has built-in tools to help credit unions stay compliant, at no extra cost!