Your website is the first impression you make on potential members.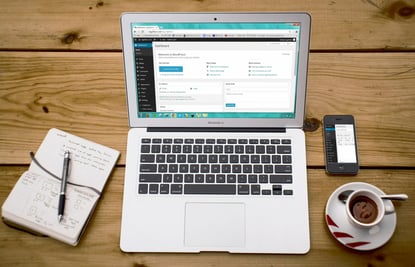 FLEX has partnered with Lemon Head Design to deliver clean, clear and crisp websites to credit unions. Lemon Head Design builds websites with a mobile first mentality, compliant to ADA Federal civil rights laws and security as a top priority.
Submit the form and we will contact you about a professional website for your credit union.